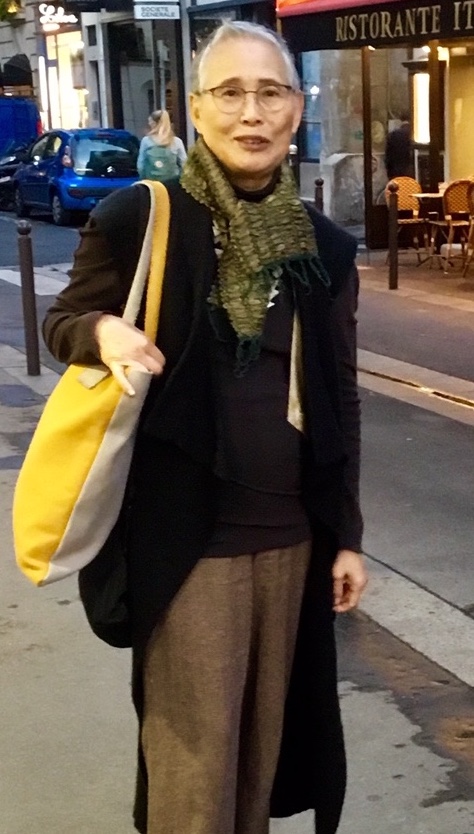 Originally from Japan, Shukuko Voss-Tabé has worked in the world of art for more than 30 years. Passionate about textile art, in 2004 she created the association "Amitiés Tissées", or Woven Friendships in English. Each year she organises a textile exhibition at her house which showcases ancient textiles alongside contemporary pieces. She is also actively involved in organising art exhibitions based around textiles and clothing with various European museums.
The association has been created with the following objectives:
To support and help artists who work with yarn or thread: working in or with weaving, embroidery, lace, dye, the production of yarn or thread as well as the tools necessary for the production of textiles.
To help and encourage scientific research in this domain.
To promote cultural as well as social and educational activities for the wider public not just with a view to furthering knowledge of this area but also as an outlet for artistic expressions; encouraging exchanges of know-how at a European and International level.
To bring together collectors in order to enable the wider public to discover textile works which are often outside of the public domain.
Textile Art is somewhat marginalised in France compared with other European countries, the United States and Asian countries, notably Japan, where textile creators enjoy a status equivalent to that of contemporary artists.
The organisation Woven Friendships has made it its mission to bring artists out of this plight that they find themselves in, and is why it gives them the opportunity to present their work in exhibitions further enriched by conferences, symposiums, and workshops.