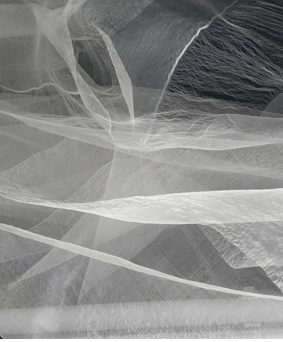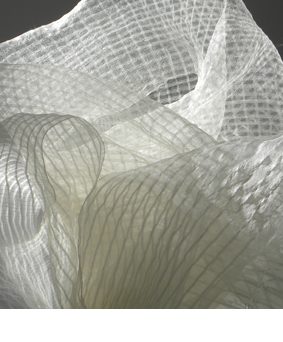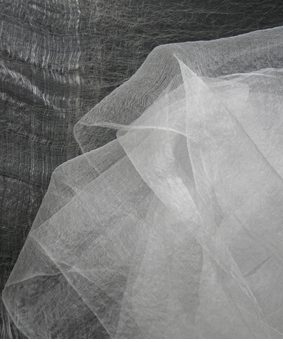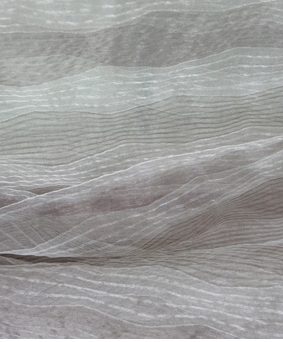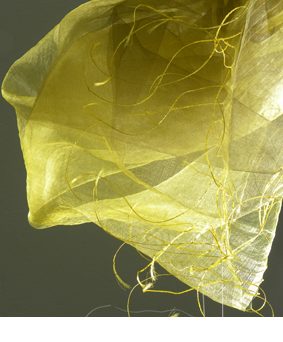 Amitiés Tissées présente
AKEZUBA
Michiko Uehara
■ Paris
from the 6 to the14 of november 2010
from 14 to 20 o'clock for weekends & public holidays, by appointment for weekdays
AmitiésTissées
34, rue Dombale 75015 Paris
www.amitiétissees.com
tel : +33 (0) 6 23 58 28 45
---
■ Netherlands
from the 10 september to 24 of october 2010
SieboldHuis, Leiden
Rapenburg 19 2301 EA Leiden
https://www.sieboldhuis.org/
---
■ Austria
from the 18 july to the 22 of august 2010
Textile Kultur Haslach
Verein Textile Kultur Haslach
Stahlmühle 4
A-4170 Haslach
tel : +43 (0)7289 72300
https://textile-kultur-haslach.at/
TABLE RONDE AUTOUR DE L 'ARTISTE
Monday 8 of november 2010, from 10h30 to 12h
with guests : Michiko Uehara, Dominique Cardon, Marie-Hélène Guelton, Linda Hanssen
Auditorium of l'Ecole Nationale Supérieure des Arts Appliqués et des Métiers d'Art, 63-65 rue Olivier de Serres 75015 Paris (métro Convention)
---
Press:
Akezuba weven November 2010 N°4, Maarssen, Netherlands
Michiko Uehara is originally from Okinawa, an archipelago situated at the southern most tip of Japan with its very own specific climate, and which perpetuates ancient textile art. A thousand year old savoir faire gives rise to the creation of fabrics that are as thin as the wings of a dragon fly* or a spider's web - this is what Michiko Uehara refers to as "woven air".
Michiko Uehara created a silk fabric woven from yarn measuring three deniers, the finest possible measure. They are so thin that one could easily be forgiven for doubting its presence when placed holding it in one's hand. Considered a great aesthete, Michiko Uehara is a master of her craft. Lightness, transparency and transcendence are the objectives of her work. She seeks to push the boundary between perceptibility and imperceptibility; and far from shying away from a refinement of her technique, she looks to give an essential value to the art of ultimate reduction. The fundamental idea of her work is the search for perfection - until there is almost nothing left. It is in this way that she asks questions about the value and sensation of textile art.
* Akezuba is the vernacular of Okinawa for dragon fly wings.
** The hair of a European woman makes up 60 deniers.